Each client is unique, and that is why CAA Expertise offers customized services tailored to your profession and changing needs.
Welcome to CAA Expertise,
your French and Chinese Chartered Accountant
CAA Expertise is a boutique accounting and consulting firm. With associates who are fluent in both French and Chinese, we specialize in providing support services to Asian investors, especially those from China, in France or in other European countries on accounting, tax, and labor issues, as well as on the management of Chinese company branches in France.
At CAA Expertise, our thorough, top-notch services will earn your trust and satisfaction. We are a responsible partner who will be there for you in the long run.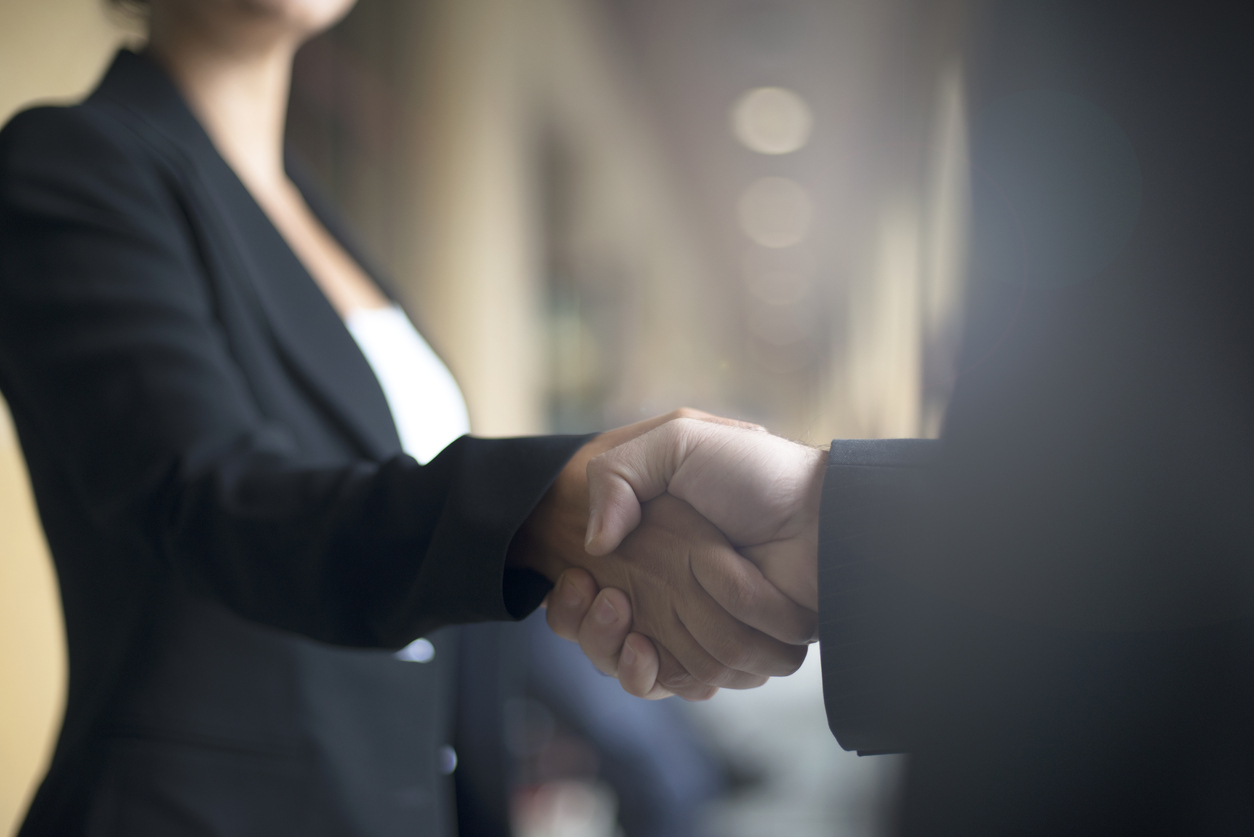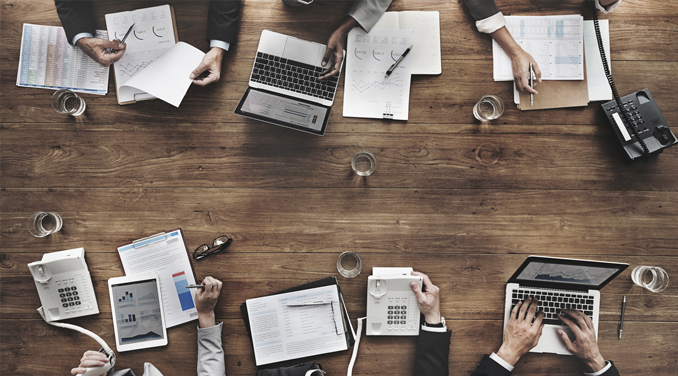 With our highly professional associates and agile business structure, CAA Expertise is always available and responsive to your needs. We are happy to use WeChat messenger to communicate with our clients.
CAA Expertise will help you sidestep language barriers and cultural differences. Our team of professionals, fluent in both Chinese and French, will help you understand French practices and regulations, as well as other key elements, quickly and accurately.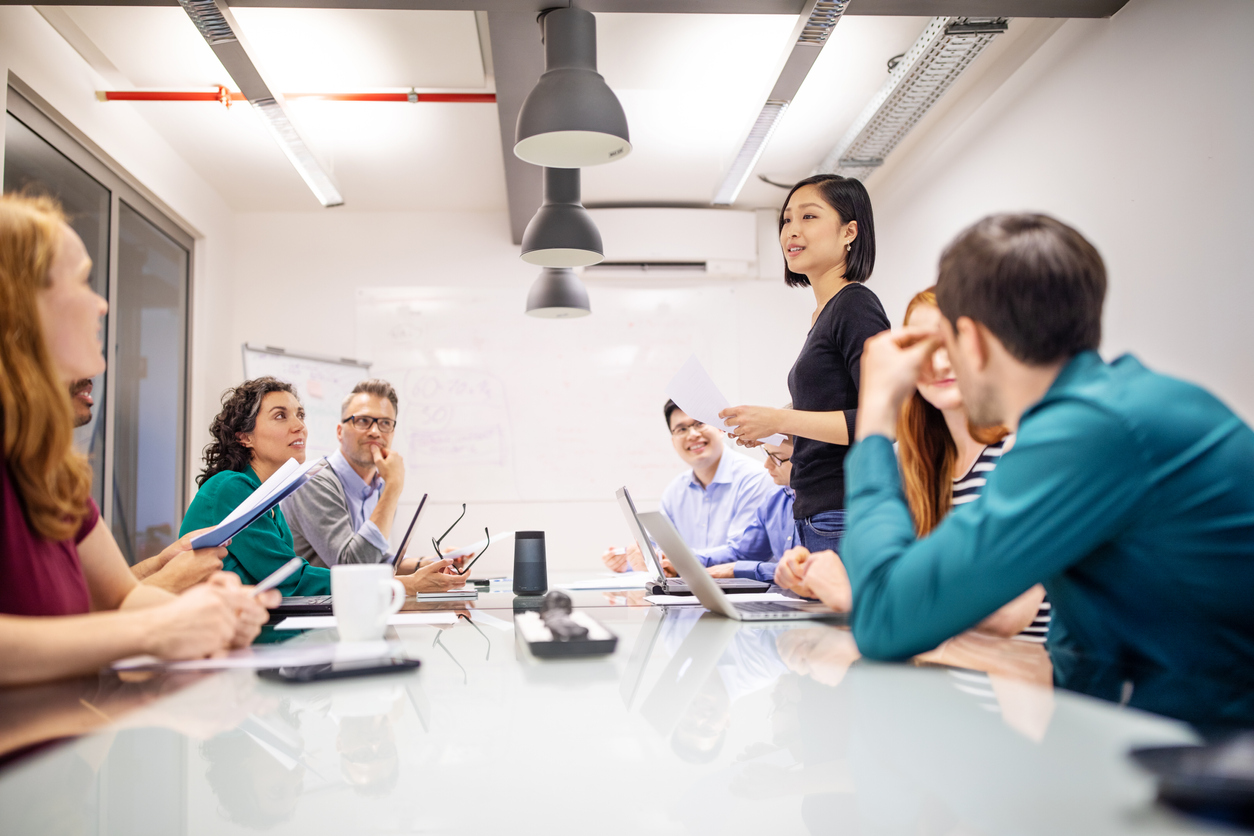 Financial statement preparation and review | Payroll and social security management | Legal affairs | Our divisions
Tax representation | VAT refund